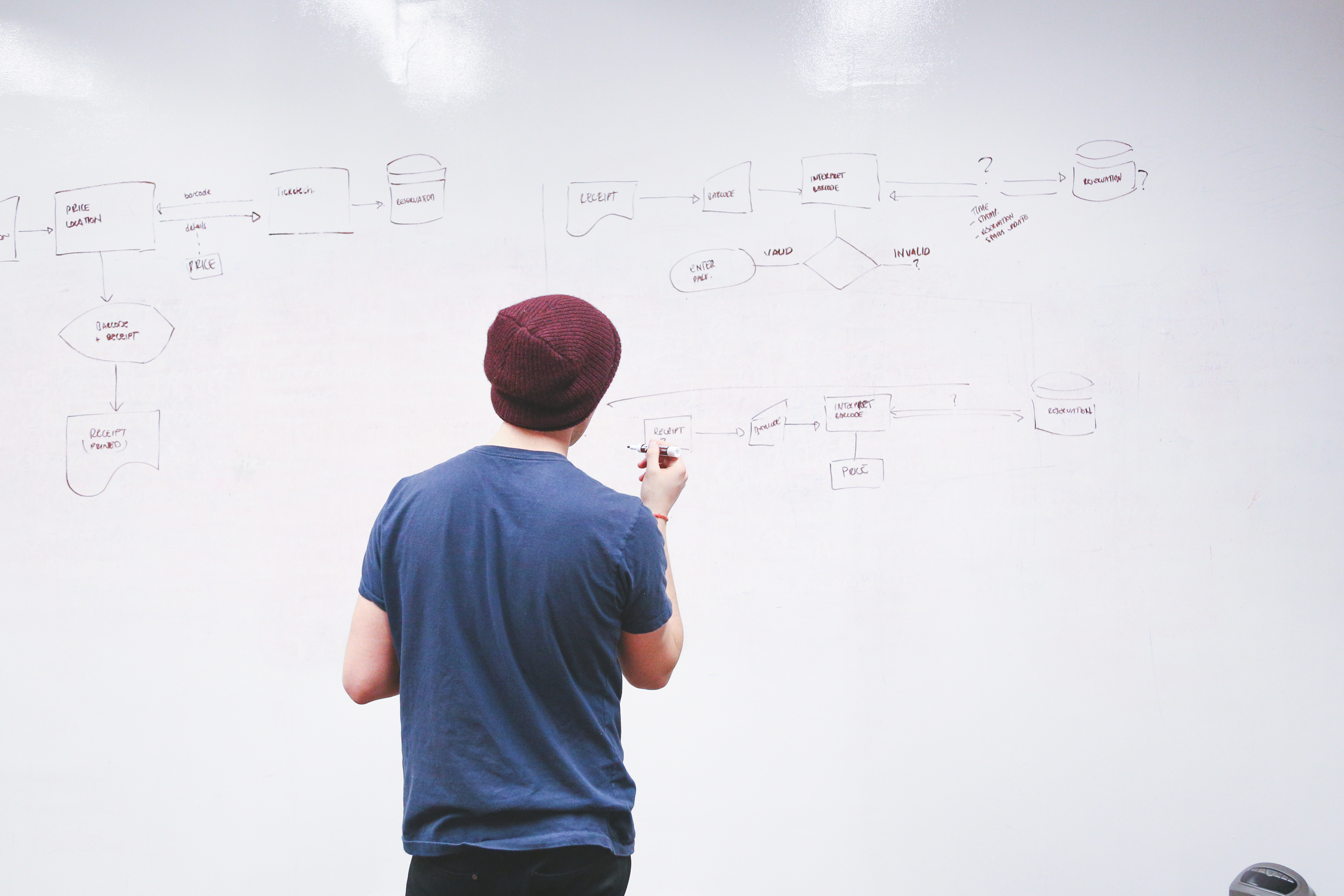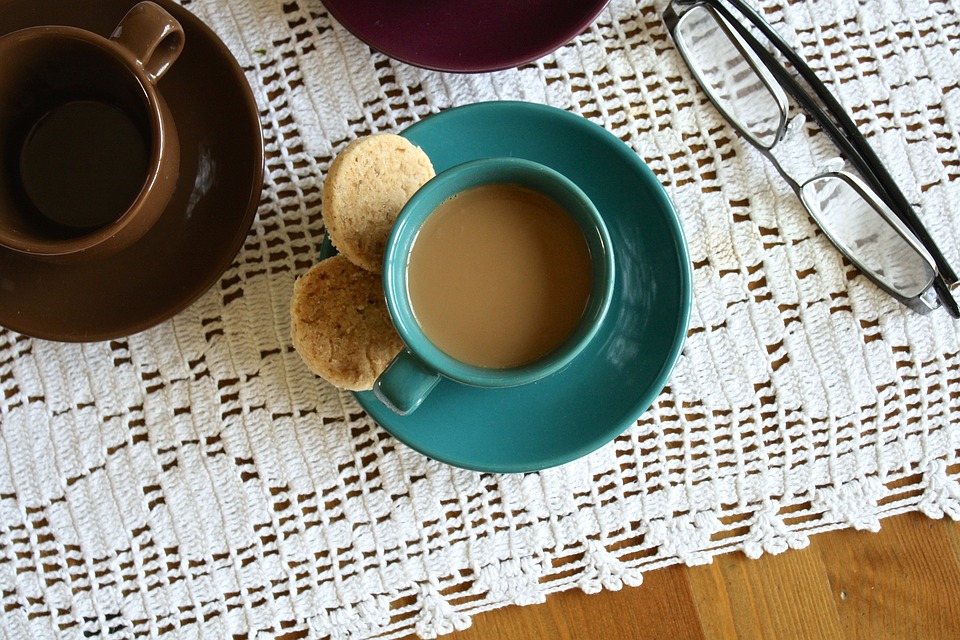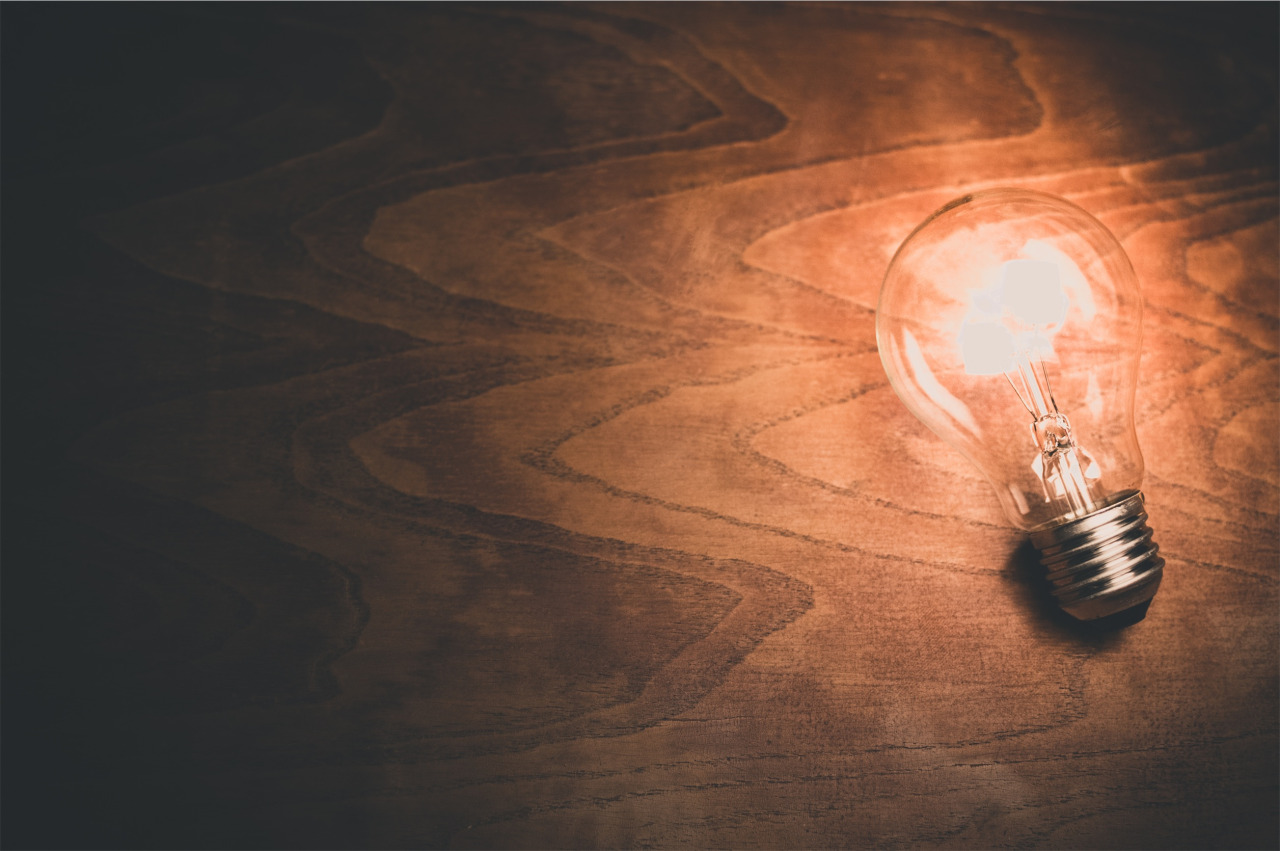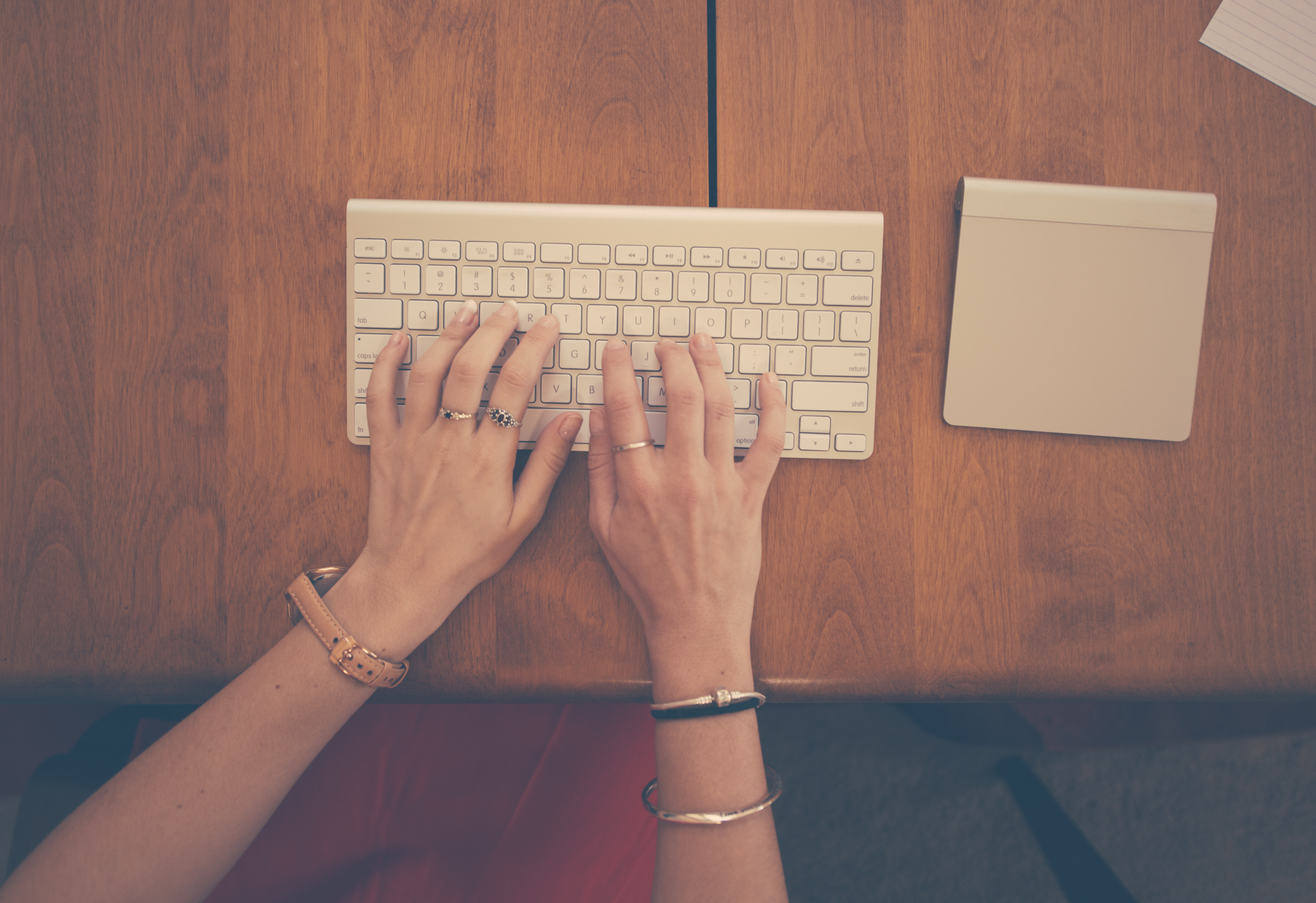 26
Design new technological
solutions for the
citizens' needs
coffee-1420260_960_720
Have a coffee with us and
tell us about your project
tumblr_nv26r7rANX1u60tx6o1_1280
Make your business idea real
Business Woman Typing On Keyboard With track Pad
Every project requires effort
Do you want to help us?

Social Innolabs is a nonprofit organisation born with the aim to serve as a catalyst between technology and society by encouraging the collaboration of different actors in the development of products that improve the quality of life of citizens

What do we do?
Projects
Socialinnolabs Foundation in partnership with 40 pan-European organisations and under coordination of Università Ca' Foscari (Venice, Italy), has received a grant from the European Commission programme Horizon2020, under the call 'FOOD 2030
Read More...
News
New Economy & Social Innovation Global Forum (NESI) is an open and inclusive international event that brings together for the first time in history major social world leaders around NEW ECONOMY. Do not miss the
Read More...
The 2016 Social Innovation Competition focuses on social innovation for refugees and migrants. The call for entries closed on 8 April 2016 and 1,095 ideas were received. The semi-finalists of the competition
Read More...
The model of cooperation proposed by SOCIAL INNOLABS will provide the spanish innovation process with new practical approaches for social services inception.Javier SánchezAnalyst / Programmer, Ariadna Servicios Informáticos
About us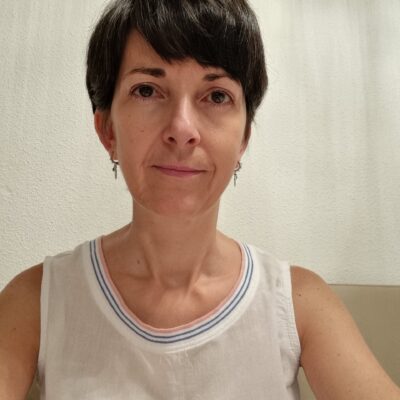 Gema Iñiguez
Patrona de la Fundación / Profesional sanitaria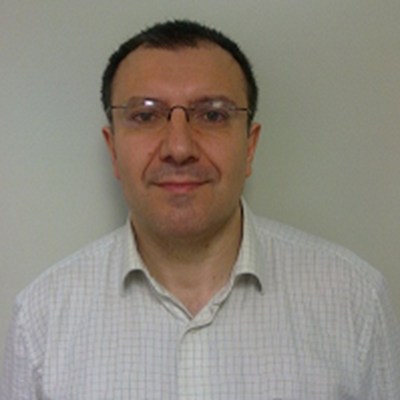 Tomas Robles
Patron and President of the foundation / Full Professor at Politecnical University of Madrid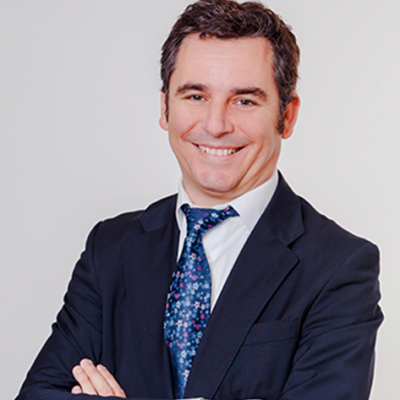 Andres Lopez
Patron of the foundation / Lawyer
At Social Innolabs we are proud to have a network of collaborators who provide knowledge and technologies that help us to achieve our social objectives in a creative environment. 
Do you want to join our collaborators network?
Revirock Studios was born to promote performing and audiovisual arts development. Not only through the activities that could be carried out at their facilities, but also as a meeting place where professionals
Read More...